IPAR
Employment

Transition

Upskilling

NSW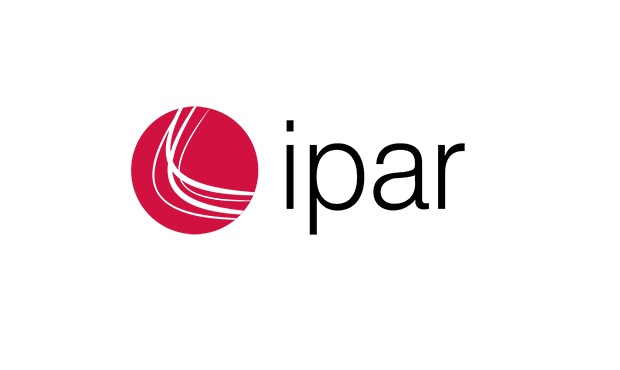 IPAR
IPAR has a leadership network of people with direct and indirect military experience. We harness this knowledge to support current and former serving military personnel through all aspects of their transition; Medically, Socially and Vocationally. IPAR provide:
Rehabilitation Services - Medical Management, Psychosocial and return to work rehabilitation services via the Department of Veterans' Affairs and the Australian Defence Force;
Group workshops aimed at teaching members the job seeking process starting with how and where to look for jobs through to resumes, interviews and what to expect when a job is obtained;
Individual Career Transition Management Coaching – here IPAR works with the member to identify their specific needs and tailor services to suit them. First we start by looking at a resume, transferring military skills into civilian language and develop a mud map of services unique to the individual.
For more information please go to our website, we would love to support you through your transition on the way to success!
Website: https://ipar.com.au/services/adfcareertransitionservices/
*** While the Veterans Employment Program does not endorse any private companies, the recruiters listed specialise in placing ex-military people and/or assisting with recruitment services.***