Queensland Government
Employment

State Government

Other States

QLD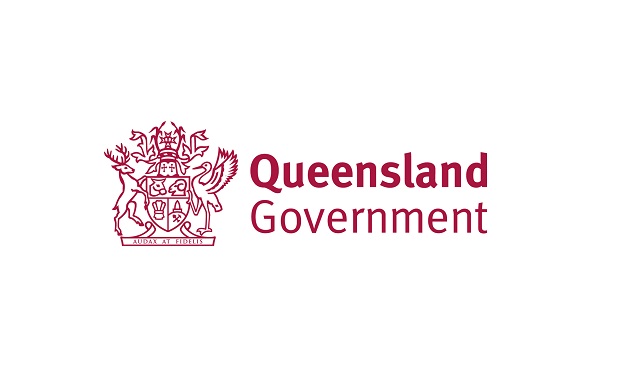 Queensland Government
The Queensland (QLD) Government values the significant contribution veterans have made to make the state and country safe and protected.
It recognises that veterans possess some of the most well-regarded, diverse and sought after skills and experiences in the labour market today. Coming from an environment with world-class learning and development, QLD Government knows that veterans can learn new skills and concepts, quickly and thoroughly. It is the depth and breadth of transferable skills that make them attractive candidates to Queensland, including the Queensland Government.
Visit the QLD Government website for more information, including how veterans can find meaningful employment with the QLD Government.