National Centre for Veterans Healthcare (NCVH)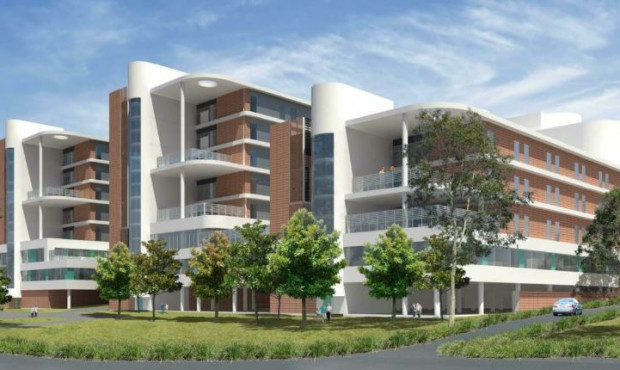 What is The National Centre for Veterans' Healthcare?
The National Centre for Veterans' Healthcare (NCVH), located at Concord Repatriation General Hospital, provides a comprehensive holistic approach to care for Australia's Veterans. The NCVH will provide a range of specialist services. All Veterans will be linked with a Case Manager, with clinical care provided by a collaborative multidisciplinary team of health professionals.
What is the eligibility criteria?
To be eligible for services provided by the NCVH you must:
 Have served one day in the Australia Defence Force (ADF);
 No longer be serving in the ADF;
 Have a Medicare Card
 Be 18 years or older
 Have a GP referral

What services are available?

The NCVH is an outpatient service and will provide a range of specialist services including:
 Pain Management
 Rehabilitation Medicine
 Mental Health
 Drug Health
 Psychology
 Physiotherapy
 Exercise Physiology
 Dietetics
 Occupational Therapy
 Peer Support
 Diversional Therapy
 Social Work

How can Veterans be referred to the NCVH?

The NCVH accepts referrals from multiple sources, including self-referral and referrals from the ADF, DVA, ESO, GP, medical and allied health practitioners. However, a GP referral is required for Veterans to access the NCVH service. The referral form can be found on the NCVH website.
What is the cost of the NCVH?
Veterans will be required to present their Medicare Card to access the NCVH and there is no cost associated with receiving treatment and services through the NCVH. The NCVH aims to provide high quality clinical services which is accessible to all Veterans.

Find our more information at the NCVH website or contact on (02) 9767 8669