Soldier On Pathways (Employment and Education) Program
Employment

VIC

ACT

QLD

Ex-service Organisation

WA

NSW

SA

Networking

NT

TAS

Transition

Other States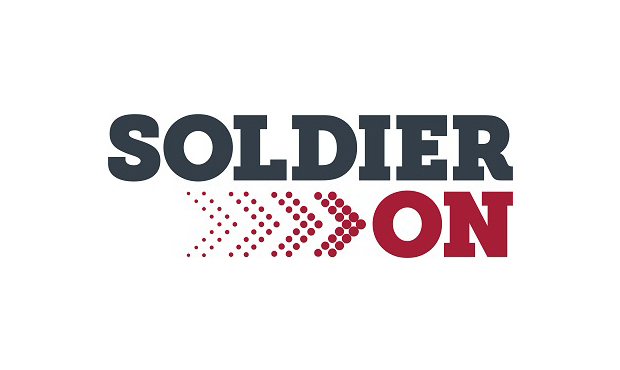 Soldier On Pathways (Employment and Education) Program
Soldier On specialises in assisting service personnel and their families throughout their career transition process. Their professional program officers can help to identify pathways into employment and education, translate skills, further develop resumes, navigate the job market (including the Soldier On Job Portal) and support individuals during and after the application process. This assistance is always free of charge to current and ex Service Personnel and their spouses. The assistance can take place Face-to-Face at a centre or electronically.
For more information:
Website:     http://pathways.soldieron.org.au/
Phone:        1300 620 380
Email:          employment@soldieron.org.au
While the Veterans Employment Program does not endorse any private companies, the recruiters listed specialise in placing ex-military people and/or assisting with recruitment services.