South Australia
Employment

State Government

Other States

SA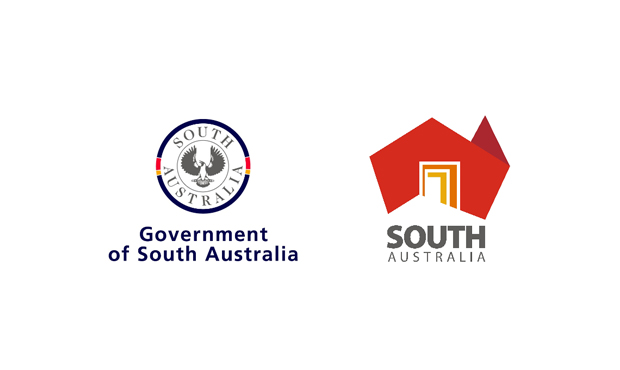 The Veterans Advisory Council (VAC) 
VAC was established to promote the well-being of South Australian Veterans and to provide advice to the state government about matters concerning the Veteran community. The VAC is chaired by Brigadier Laurie Lewis AM (Retd), and comprises 16 members of the veteran community.
Website: http://anzaccentenary.sa.gov.au/about/veterans-advisory-council/
Veterans SA
The Veterans SA was established by the South Australian State Government to provide support to the Minister for Veterans' Affairs and the veteran community. Veterans SA promotes Australia's wartime history and the significance of national events such as Anzac Day, Remembrance Day and Vietnam Veterans Day. It support the special needs of the veteran community resulting from the unique nature of military service.