Defence NSW
NSW

NSW Government

Department of Industry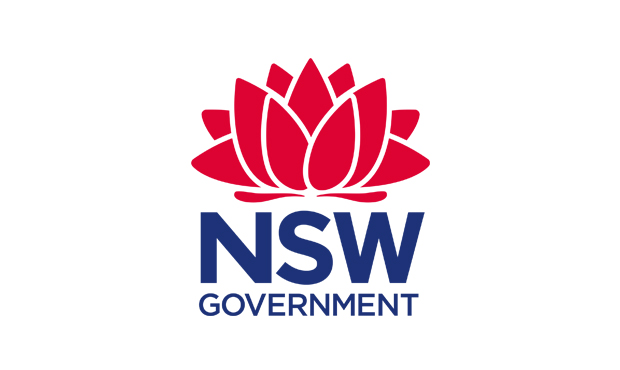 DEFENCE NSW
NSW is vital for Defence and Defence is vital for NSW
The Minister for Trade and Industry, the Hon Niall Blair MLC, launched NSW: Strong, smart and connected, the NSW Government Defence and Industry Strategy, in February 2017. Defence NSW was established within the Department of Industry as a compact dedicated team to execute the Strategy.
The Strategy represents the NSW Government's vision for supporting Defence and growing defence industries and related jobs, investment and innovation across the state.
The key concepts in the strategy are:
Strong – economic strength and diversity
Smart – leading industry expertise, research and education
Connected – both regionally, interstate and globally
The strategy recognises the major contribution defence makes to NSW, and the critical role NSW has in delivering the capability defence requires. It also supports the sustained growth and emerging specialisation areas within the NSW defence industry. Importantly, the strategy provides a centralised platform to support more effective leadership, advocacy, and engagement with defence and collaboration with the defence industry.
The NSW Government will work closely with the defence industry to attract increased defence investment in the state and help small and medium sized enterprises gain better access to local and global supply chain opportunities.
Download the NSW Defence and Industry Strategy NSW: Strong, smart and connected PDF, 6328.69 KB
Contact details for Defence NSW
Our website: www.defence.nsw.gov.au
Timothy Lihou, Senior Advisor Engagement, Defence NSW
Phone: 02 9842 8478
Email: timothy.lihou@industry.nsw.gov.au